CD Projekt RED's Cyberpunk 2077 and the Beep Heard 'Round the World
The upcoming sci-fi title from the Witcher devs breaks its silence.
Five years ago today, CD Projekt RED released a teaser trailer for its next big project, Cyberpunk 2077. The short trailer was the first public reveal of the Polish company's follow up to The Witcher 3: Wild Hunt (which had not yet released at the time). The teaser set fans abuzz, but then the marketing machine went silent for years.
This morning, the official Cyberpunk 2077 twitter account came back to life like a terminator.
*beep*

— Cyberpunk Game (@CyberpunkGame) January 10, 2018
Predictably, this cryptic tweet set the gaming world into another frenzy. As it has been almost 3 years since the release of The Witcher 3: Wild Hunt, it would make sense for CD Projekt RED to start the hype wheels turning on what could possibly be the most anticipated video game in existence.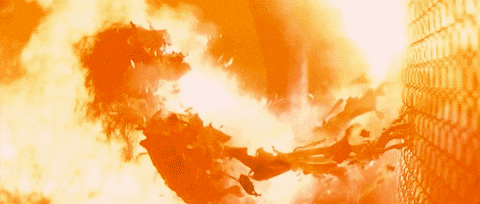 After Wild Hunt released to critical and commercial success, the expectations for Cyberpunk 2077 could not be any higher. Will CD Projekt RED's upward trajectory continue? Stay tuned to Shacknews for the latest updates.
Fuck that was 5 years ago?!

Yup. But they were still finishing up Witcher 3 at the time so it really was more sharing the vision for their next product. I gotta imagine real intense development has probably only been going on for 2-3 years on it. Probably another 1-2 years out from release. I think they originally cited a rough eta of 2019?

I thought that video was only released like 2 years ago, after Witcher 3 game out. o_O

Yes that sounds better oh God where is the time going

wherever it needs to to get out of the way of us and New Game

Haha actually the teaser came out January 2013, a month before The Witcher 3 was officially announced

Yeah they were trying to drum up developers with it.