If the internet rumor mill is to be believed Switch owners may be in for another great year of first-party titles from Nintendo. Along with the new Labo interactive kits arriving later this year, there's now speculation that there will be a Super Smash Bros. game coming to the console as well. Currently, there's no word on whether or not this will be a port of the Wii U version, possibly with some of the 3DS version's features thrown in, or a brand-new Switch exclusive title, but any Smash Bros. is better than none at all.
The story was originally picked up by Mynintendonews when they noticed a forum post by Emily Rogers, a well-known source of Nintendo happenings, regarding the possibility of a Super Smash Bros. title on the Switch this year:
"I can only confirm two things:
1. A Smash Bros title will be announced and released for Switch later this year.
2. They added brand new content and re-worked some of the existing Wii U/3DS content."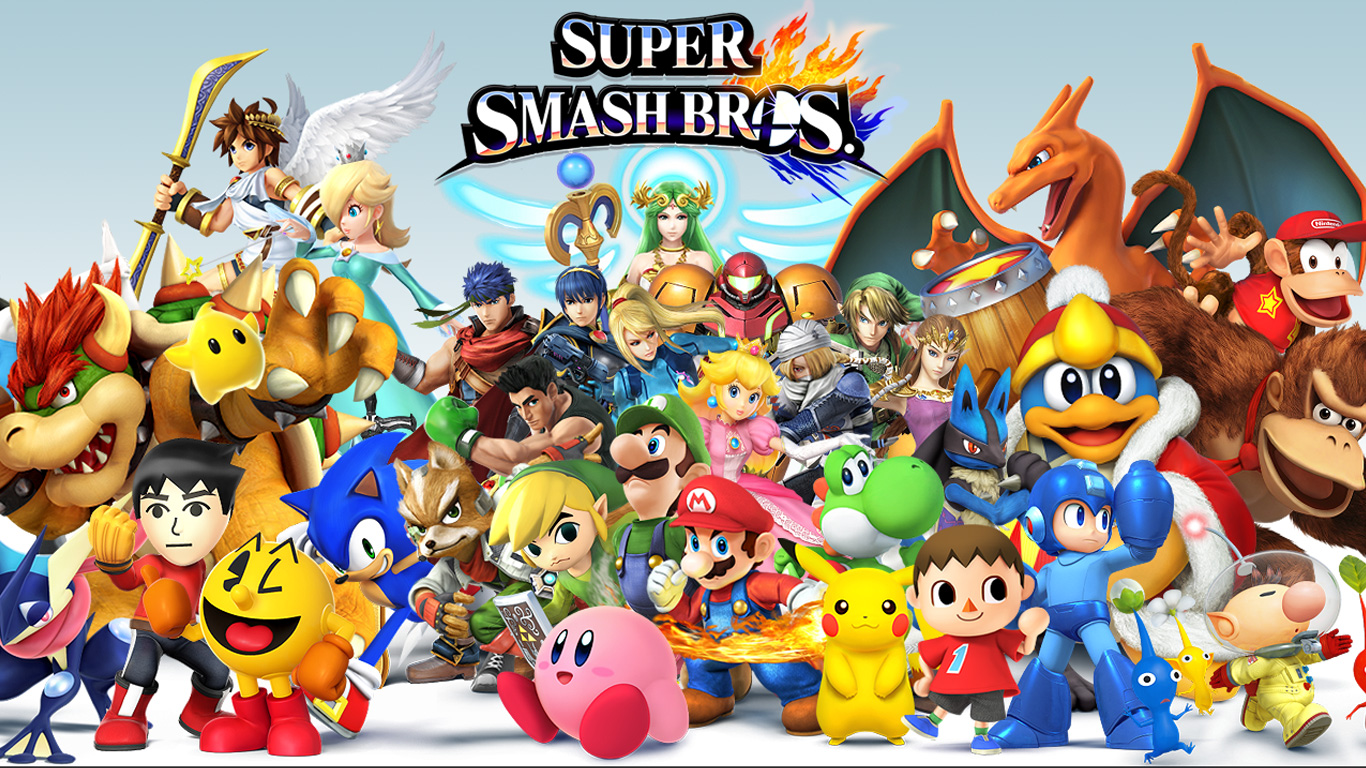 Emily went on to clarify her forum remarks on Twitter:
"Side note: To clarify, I never said whether it was a sequel or a port. I only said they've been preparing an announcement for a Smash Bros title on Switch. I don't know whether it's a sequel or a deluxe definitive port."
Even if this is just an educated guess, it's probably a safe bet to say that a Super Smash Bros. title will be seen on a Switch sooner rather than later. Will it be as soon as this December? I'm going to need more than just one forum post from a "Nintendo insider" before I'm ready to get my hype train fired up.