This weekend at PC digital distributors, you can find a Sins of a Solar Empire triple-pack for less than $10, Fable III for $17, a bumper bundle of King's Bounty fun for less than $5, both Max Payne games for less than $4, and heaps more bargains. Don't forget that the Humble Frozen Synapse Bundle ends soon too! Here's our selection of this weekend's PC deals:
Amazon
King's Bounty: Armored Princess
Beamdog
Direct2Drive
Max Payne 2
Get Games
IL-2 Sturmovik: Cliffs of Dover
Good Old Games
Again, GOG's deals are on a sliding scale, with the discount increasing as you buy more.
SWAT 3
Humble Frozen Synapse Bundle
Pay what you want for Frozen Synapse, SpaceChem and Trauma. Pay more than the average and you'll get the Humble Frozenbyte Bundle too, with Trine, Shadowgrounds, Shadowgrounds: Survivor, and more.
Frozen Synapse
Impulse
Sins of a Solar Empire
OnLive
Friday only:
Space asshole
Steam
Until 10am Pacific on Saturday: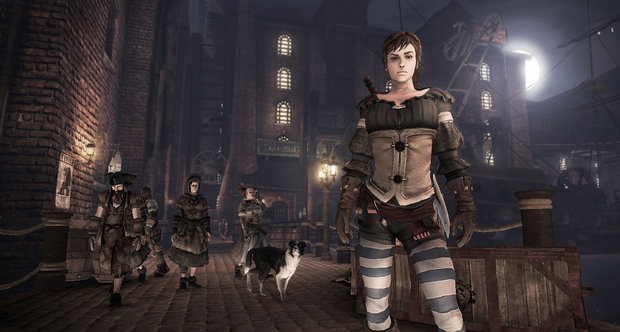 Fable III