It's Friday, it's the Internet, and this is video games. You know what that means--a vast and delicious spread of discounts at digital distributors of PC games. There are no real stand-out mega-bargains this weekend, though there are a good number of pleasing discounts on satisfying games. Heroes of Newerth, heaps of respectable racing games including F1 2010 and Split/Second, The Witcher, the Ultimate Edition of Dragon Age: Origins, R.U.S.E., and even the rarely-discounted Call of Duty: Black Ops are all going cheap. Lead and Gold: Gangs of the West is going beyond a mere discount by running one of Steam's much-loved 'free weekends.' You can download and play for free over the weekend and, if it strikes your fancy, it'll only cost $2.50 to keep forever. Plus, once again, Direct2Drive is offering 20% off everything in its catalogue. Here's our full selection of this week's deals:
Steam
As well as being on sale, Lead and Gold is free to play this weekend so you can try before you buy.
The Witcher
S2 Games
Heroes of Newerth
Direct2Drive
You can get 25% off everything by applying the voucher code MARCHMADNESS at the checkout. There are also big savings on a number of notable racing games:
F1 2010
Impulse
Dragon Age: Origins Ultimate Edition
GamersGate
R.U.S.E.
Green Man Gaming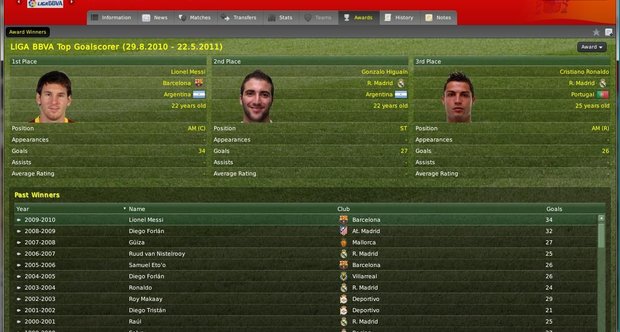 Football Manager 2011
Good Old Games
Warlords Battlecry 3
Beamdog
UFO: Afterlight
Get Games
Aliens vs. Predator
Electronic Arts
The Sims 3 Ambitions