Another weekend, another load of lovely PC bargains! This weekend, digital distributors are flogging Dead Island for $15, Payday: The Heist for $10, a ridiculously wonderful bundle of D&D games for $7, Saints Row: The Third for $25, Sonic Generations for $10, Super Meat Boy for $5, and heaps more bargains. Plus, before Saturday morning, you absolutely must pick up Vampire: The Masquerade - Bloodlines for $4. Here's our selection of this weekend's PC deals:
Amazon
Stronghold 3
Be Mine Indie Game Bundle
Pay what you want for Beep, The Ball, Wasteland Angel, Xotic, Sideway New York, Nikopol: Secrets of the Immortals, and some music. All games offer Steam keys.
The Ball
GamersGate
Planescape: Torment
Get Games
Super Meat Boy
Good Old Games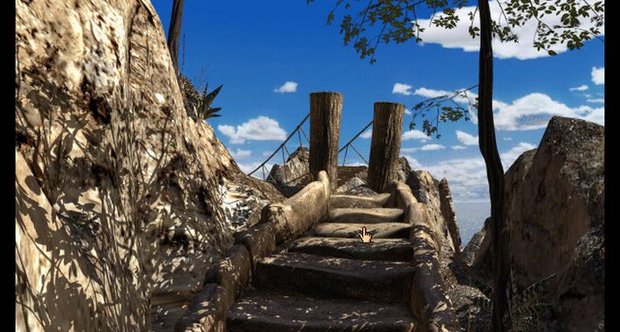 Riven
Green Man Gaming
Duke Nukem Forever
Impulse
Sonic Generations
Steam
Payday: The Heist is running a free weekend on Steam, so you can try before you buy. Click here to install it. Friday:
Vampire: The Masquerade - Bloodlines