PC gamers have been waiting a long time for their right to play Alan Wake, Remedy's quirky horror-adventure. To compensate for the lengthy delay, the PC version is a "Complete Edition" of sorts, including all sorts of bonuses over the console original. One new PC-exclusive feature makes the game appear dramatically different: a revamped lighting system. Remedy's Oskari Häkkinen says that the new lighting makes the graphics "even more realistic." But take a look for yourself. For all the comparison screenshots, click here.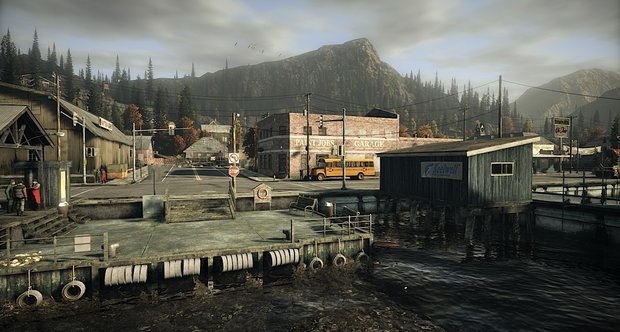 PC version
Xbox 360 version

"With the lighting playing such an important part in the story, in the combat mechanics, getting that crystallised fidelity in the lighting and the darkness, the Pacific Northwest looks gorgeous," Häkkinen told Rock, Paper, Shotgun.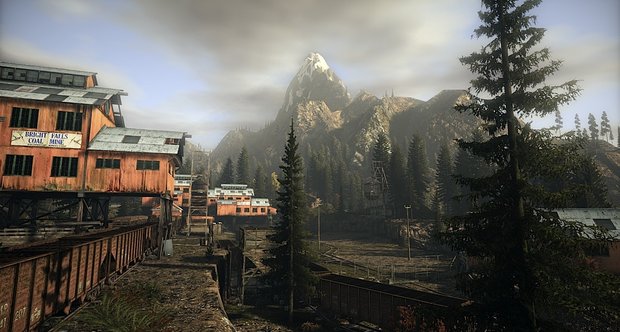 PC version
Xbox 360 version

Alan Wake will be available for digital download later today, with a retail release to follow next month. However, can PC gamers expect a port of American Nightmare, the upcoming XBLA action-oriented spin-off? "So far it's exclusive," Häkkinen said. "But based on everything I just said about how much PC gaming means to us, you can be guaranteed that we would put as much effort into bringing... well, you can read between the lines."