Welcome to the Shack Snack--a revival of our MIA Shacknews Daily. Every morning, we'll be giving you a one-minute recap of three big news stories. Let us know what you think and don't forget to subscribe to us on YouTube!
Featured:
Dragon Age: Inquisition releases October 7 Dragon Age: Inquisition is launching on PC, PS3, PS4, Xbox 360, and Xbox One on October 7. A new gameplay trailer shows off the Frostbite engine at work, and reveals the threat of the latest game: the "breach," a massive portal in the sky. Players control an "Inquisitor" and lead a team to find out how to stop the breach. Rise of Incarnates: Bandai Namco's free-to-play 2v2 battle game for PC Incarnates will have two teams of two fighting each other in a post-apocalyptic world, with New York being the first confirmed stage. (Future stages will include Paris, San Francisco, and London.) All playable characters will be rooted in some sort of mythology, whether it's Ares, Lilith, Mephistopheles, or the Grim Reaper. These disparate entities battle against each other to see which god reigns supreme. GRID Autosport races to PS3, Xbox 360 & PC on June 24 Codemasters wants this new entry to be more "authentic" than GRID 2, which was received poorly by fans, who complained that the game became too arcadey in its efforts to be more accessible. Autosport attempts to rectify that.
Screenshot of the Day: Naruto Shippuden: Ultimate Ninja Storm Revolution
Most Commented:
Call of Duty 2014 image gives glimpse at next-gen This year's Call of Duty game is being developed by Sledgehammer Games, the first release ever since Activision committed to giving three years of development time for each annual release. And while current-gen versions of this year's game are planned, Slegehammer's Call of Duty plans on being "next-gen first."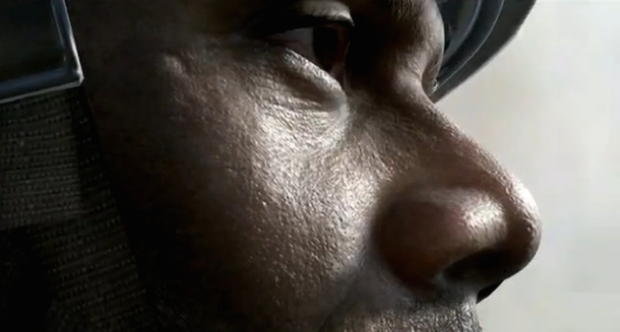 Call of Duty 2014