Bethesda introduces Doom's King of the Hill mode, single-use power-ups
Doom will offer a twist on the classic King of the Hill mode in its Warpath game mode.
Doom is preparing to raise Hell on May 13, and while we've learned some new information thanks to a dataminer, Bethesda has revealed a new multiplayer game mode for the upcoming shooter, called Warpath, as well as new single-use items, called Hack Modules.
Warpath is Doom's take on the classic King of the Hill game mode we've seen across a wide variety of games. The difference in Warpath is the capture point moves in a circle around the map, and in a clearly-marked path. On the opposite side of the map, a demon rune moves around as well. This means players have to decide whether they should attempt to capture the point, or head the opposite direction to pick up the demon rune in an attempt to completely annihilate the competition.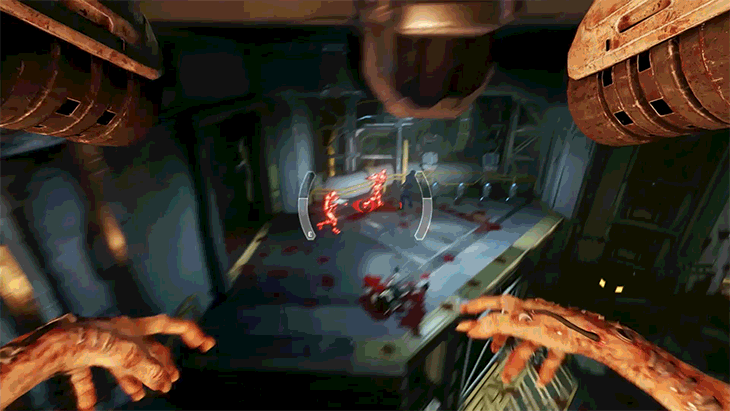 Hack Modules are also being introduced today as single-use items that are earned through the game's progression system. The more Doom you play, the more Hack Modules you'll earn. Bethesda highlights a number of Hack Modules they've grown to love, including the Supply Timer, which displays respawn timers on pickups, Retribution, which shows the location and health of the last player to kill you, Scout, which locates all enemies for a few seconds after you spawn into the match, and Power Seeker, which shows the location of nearby power-ups.
Hack Modules will have timers, although these timers will pause when you die. This allows the player to make full use of the module's ability.
Doom is scheduled to release on PC, PlayStation 4, and Xbox One on May 13.