Kick back and treat yourself to a Shack Snack, a short recap of three big stories you should know. It's like a CliffsNotes for video games! If you enjoy, don't forget to subscribe to us on YouTube.
Featured
The Team Fortress 2 countdown ended last night, revealing a new Love and War update. The first day revealed some new taunts and achievements to go with them, but the real star is the lengthy animated short.
Heads-up if you didn't get into the recent closed PC beta for Battlefield: Hardline. EA has opened the gates and snipped the barbed wire, making it open for you to join as you wish.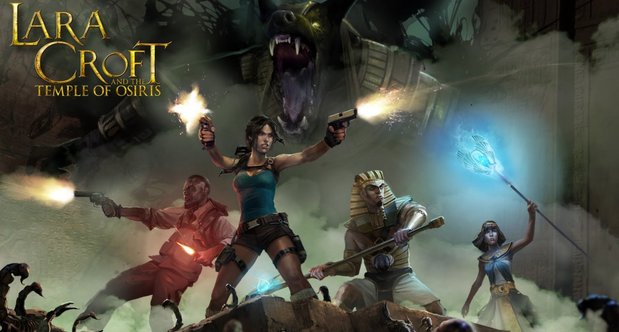 Along with the announcement of The Rise of Tomb Raider for consoles next year, Crystal Dynamics is also hard at work on the downloadable follow-up to Lara Croft and the Guardian of Light. Titled Lara Croft and the Temple of Osiris, it is slated for consoles with no release date set.
Also check out...
Ever since the game's initial inception in 1984 at the hands of programmer Alexei Pajitnov, Tetris has become a name in gaming folklore. It started on PC and Mac, and has since arrived on a number of consoles in various forms including the NES, Game Boy, SNES, and various others. Even today, it remains a highly popular name on current consoles, as well as mobile devices, thanks to EA's recent releases, including the timing-based Tetris Blitz. Now Tetris Ultimate is coming from Ubisoft. Rather than try to divert the formula into something new again, Ubisoft is instead working alongside The Tetris Company to recapture the classic gameplay that made it work so well in the first place, while coupling it alongside new modes and online multiplayer--similar to what EA did with its Tetris release on PlayStation Network a few years ago – to draw in a new audience on Xbox One and PlayStation 4.