Welcome to the Shack Snack--a revival of our MIA Shacknews Daily. Every morning, we'll be giving you a one-minute recap of the three biggest stories of the previous day. Let us know what you think and don't forget to subscribe to us on YouTube!
Featured:
Magic 2015: Duels of the Planeswalkers coming this summer It's time for yet another Duels of the Planeswalkers game. Magic 2015 is coming out this summer on Xbox One, Xbox 360, PC, iPad, Android, and Kindle. With the tagline of "Hunt Bigger Game," this year's edition focuses on Garruk Wildspeaker, a deadly hunter who has decided to make you his prey. Watch Dogs video shows off PC version running Nvidia tech Which version of Watch Dogs will look the best? Assuming you have the right hardware, it should be PC. A new video from Ubisoft shows off the PC version in action, and it highlights some of the exclusive features coming to Nvidia cards. Titanfall update adding private matches, tons of balance changes Titanfall is getting a rather large update later today across all platforms. The big-ticket feature being added is private matches, but this is going to come alongside a host of usability changes, balance updates, and bug fixes.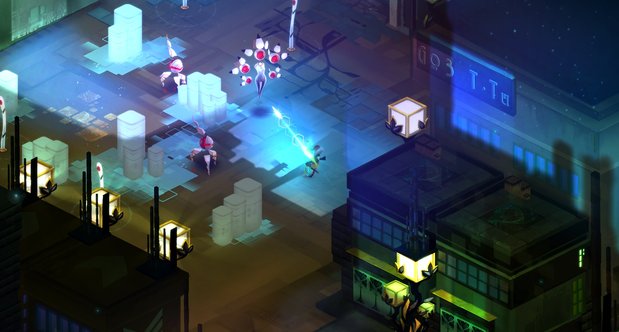 Screenshot of the day: Transistor
Most Commented:
Dark Souls 2 video makes a case for the PC port Dark Souls 2 is preparing to release on PC, with enough graphical options to make console players jealous. Suffice to say it will look better, but how much better? A side-by-side comparison video lets you answer that question with your own eyeballs.