What a wonderful day it is for video games. There's something for just about everybody, whether you've upgraded to next-gen consoles or love handheld gaming. But there's plenty to offer for PC owners, too, with a huge selection of deals to choose from. GameFly Digital wants to break your brain with puzzle games, Amazon is kicking off their Black Friday deals a little early, GameStop is going nuts with Ubisoft deals, Humble Bundle has pinball fever (and their store has a cheap Hotline Miami, too!), and Steam is offering a free weekend of Rage. Check out the full list of deals after the break. Here's our selection of this weekend's PC deals:
GameFly Digital
Use the code GFDNOV20 to get (roughly) these prices or if you're across the pond, use GFDNOV20UK. Some restrictions may apply.
Portal 2
Amazon
As part of Amazon's Black Friday sale, purchase anything from the Digital Games Store to receive a $5 credit to spend in the month of January.
BioShock Infinite
Bundle Stars
Pay $4.02 UFO Extraterrestrials Gold, Blades of Time Limited Edition, Insane 2, Hydrophobia Prophecy, Race Injection, Warfare, Puzzle Kingdoms, Gumboy Tournament, Supreme Ruler 2020 Gold, and Razor2: Hidden Skies. All activate on Steam. Or Pay $3.03 for The Ship: Complete Pack, Legendary, Shattered Horizon, Section 8, Dino D-Day, Sniper: Ghost Warrior Gold Edition. All activate on Steam. Or pay $4.01 for Mount & Blade, Majesty 2 Collection, Hoard Complete Pack, Forge Starter Pack, Crusader Kings Complete, Shelter, Enclave, Rune Classic, and Knights & Merchandise. All activate on Steam.
GamersGate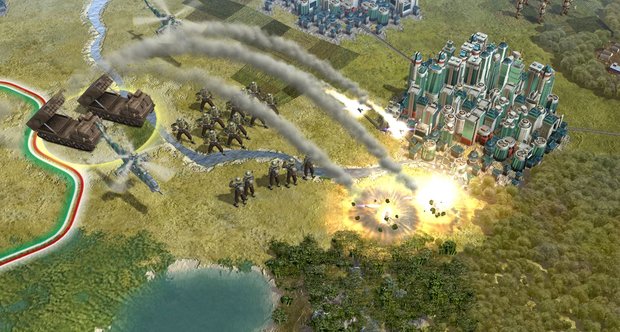 Sid Meier's Civilization V
GameStop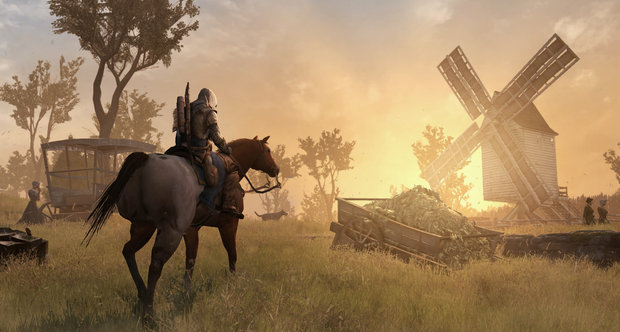 Assassin's Creed III
Get Games
Injustice: Gods Among Us
GOG
System Shock 2
Green Man Gaming
Use the code GMG25-DW6L1-6XGZ9 to get (roughly) these prices. Some restrictions may apply.
Call of Duty: Ghosts
Humble Bundle
Pay what you want for Pinball FX2 - Core Pack, Pinball FX2 - Classic Pack, Pinball FX2 - Earth Defense Table, Pinball FX2 - Paranormal Table, and Pinball FX2 - Epic Quest Table. Pay more than the average $6.00 to also receive Pinball FX2 - Marvel Pinball: Avengers Chronicles Pack, Pinball FX2 - Star Wars Pack, and Pinball FX2 - Marvel Pinball Original Pack. All purchases return Steam keys.
Pinball FX2 - Marvel Pinball
Indie Royale
Pay $5.53 minimum for Gravi, Skyward Collapse, 3089, Survive, Freedom Fall, Starpoint Gemini, Starvoid, and a mystery title. Pay at least $7.00 for a bonus soundtrack album.
Skyward Collapse
Steam
As well as regular discounts, Steam has a couple of additional weekend deals.
Rage