This weekend brings few super-mega-turbo-amazing bargains, but a solid selection of reasonable discounts. PC digital distributors are offering Tropico 4 for $8, Killing Floor for $4, Mass Effect 3 for $10, Max Payne 3 for $14, Crysis 3 for $40, some decent bundles, and loads more. Here's our selection of this weekend's PC deals:
GameFly
Call of Duty: Modern Warfare 3
Amazon
Amazon's offering $30 in credit to spend on other 2K Games releases if you pre-order BioShock Infinite. Something to save for Grand Theft Auto V, perhaps. Plus, regular discounts: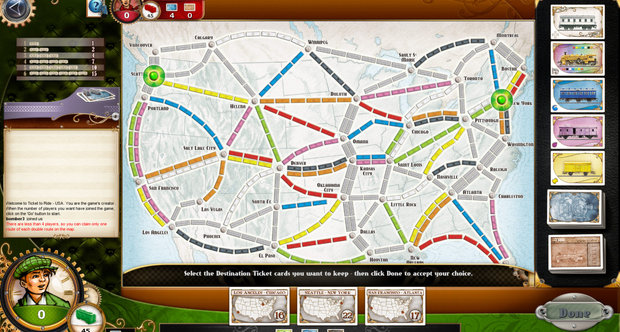 Ticket to Ride
GamersGate
GamersGate has a load of Sonic stuff on sale but, you know, loads of Sonic is a bit pants.
Sword of the Stars II
Get Games
Might & Magic Heroes VI
GOG
GOG's strategy sale includes: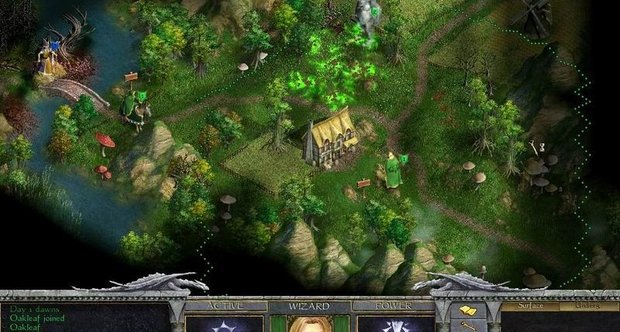 Age of Wonders: Shadow Magic
Green Man Gaming
If you pre-order BioShock Infinite for $59.99, GMG will also give you $15 in credit, a copy of BioShock, plus your choice of BioShock 2, Civilization V, Mafia II, Spec Ops: The Line, or The Darkness II. Get 20% off most games with the voucher code GMG20-P4DLK-FKYRS. This makes many games cheap, including:
Killing Floor
Humble Bundle
Pay what you want for Beat Hazard Ultra, Dynamite Jack, Solar 2, and NightSky HD. Beat the average price to get Super Hexagon plus Dungeon Defender and its DLC too. They come for PC, Mac, Linux, and Android, and you get Steam keys if you pay at least $1.
Super Hexagon
Impulse
Impulse's weekend sale includes a lot of THQ games, but at prices twice those one often sees in sales. You may want to wait a few weeks if you have a hankering for Darksiders II.
Crysis 3
Indie Gala
Pay what you want for Pathologic, The Abbey, and Miner Wars Arena. Beat the average price to also get Earth Defense Force: Insect Armageddon and all its DLC, Miner Wars 2081, Paranormal, Fireburst, Zombie Pirates, and Vegas Make It Big. Some activate on Steam.
Earth Defense Force: Insect Armageddon
Origin
Mass Effect 3
Steam
Max Payne 3