A double-pack of both Batman: Arkham Asylum and Batman: Arkham City for only $10 leads another stonking weekend of sales at PC digital distributors. You'll also find the F.E.A.R. series for $10, Mass Effect 3 for $12, Bulletstorm for $5, Dirt Showdown for $20, Skyrim for $36, Dishonored for $48, Metro 2033 for $5, and loads more lovely bargains. Here's our selection of this weekend's PC deals:
GameFly
Dirt Showdown
Amazon
F.E.A.R. 3
GamersGate
Friday:
Mass Effect 3
Get Games
Metro 2033
GOG
Here are a few highlights from GOG's huge Ubisoft sale: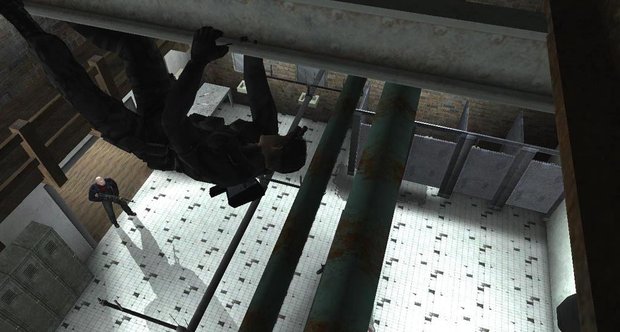 Tom Clancy's Splinter Cell
Green Light Bundle
Pay what you want for a bundle of games hoping to get approved on Steam Greenlight. Pay at least $1 to get Pixel Blocked!, Omegalodon, and Starlaxis - Light Hunter. Go above $5 and you'll get Call of Cthullu: The Wasted Land, Dawn of Fantasy, Oniken, Perpetuum, General Conflict, and some DLC for Awesomenauts (but not the game itself). Do remember to vote them up on Greenlight if you like them.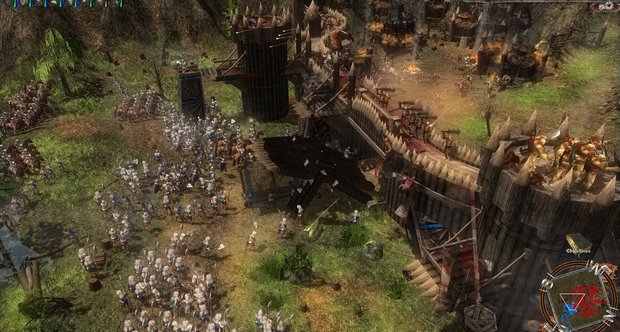 Dawn of Fantasy
Green Man Gaming
You can get 20% off almost everything with the voucher code GMG20-FXYD1-7WHP1, which you need to use for the prices below. GMG is also offering XCOM: Enemy Unknown for $44.99 (10% off) with either $5 cashback or $10 GMG credit.
Dishonored
Groupees
Pay what you want for King's Bounty: The Legend, Mercy Corps, Neo Scavenger, X-Blades, Kung Fu Strike. Pay over $5 to also get Tropico 3, Oddworld Stranger's Wrath HD, and some comics. Most are Steamy.
Stranger's Wrath HD
Impulse
Dawnguard
Steam
As well as being on sale all weekend, Sanctum is free for everyone to play until 1pm Pacific on Sunday. Click here to install it through Steam.
Iron Brigade