PC games going cheap at digital distributors this weekend include the Crysis series, Sniper Elite V2, Take On Helicopters, Mass Effect 3, Deus Ex: Human Revolution, and simulators for everything from woodcutting to bungee jumping. Here's our selection of this weekend's PC deals:
GameFly
Battlefield: Bad Company 2
Amazon
Sniper Elite V2
GamersGate
Anno 2070
Get Games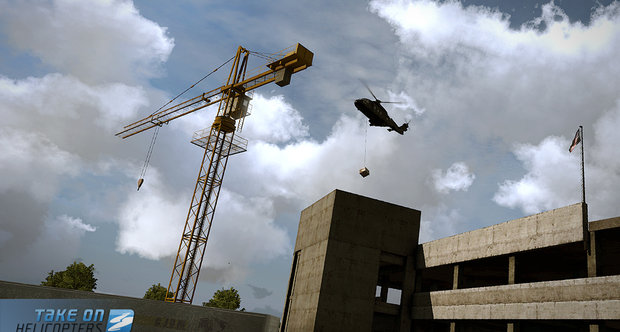 Take On Helicopters
GOG
Tropico 3
Green Man Gaming
Darksiders
Impulse
Mass Effect 3
Steam
Steam's summer sale has finally launched, and oh my it's a big one--and a complicated one, too. There are discounts running the length of the sale, until July 23, daily deals, flash sales, packs, and the opportunity to vote for mega-discounts on particular games every eight hours. Not all discounts are featured on the main Steam front page, so do search if there's any particular game you fancy. It's all so complicated that I'll only highlight the daily deals and a few non-rotating, non-flash, non-a-pain-in-the-rump-for-Alice-to-deal-with discounts. Friday's daily deals.
Red Orchestra 2