As Day Z fever sweeps the Internet, this weekend you can pick up ArmA 2: Combined Operations for $15 to join in the zombie mod fun. You'll also find Torchlight for $3.75, both BioShocks for $7.49, Borderlands GotY for $7.49, Serious Sam 3 for $10, and other tidy discounts. Then there's the stonking bundle of Just Cause 2 + Kane & Lynch 2 + Lara Croft and the Guardian of Light + Supreme Commander 2 + Tomb Raider: Underworld for $7.49. Here's our selection of this weekend's PC deals:
GameFly
Torchlight
Amazon
"Hang on," you may say, "these aren't all Steamworks games." No, they're not, but Amazon is canninly selling Steam codes for many games which don't actually require Steam.
Borderlands
GamersGate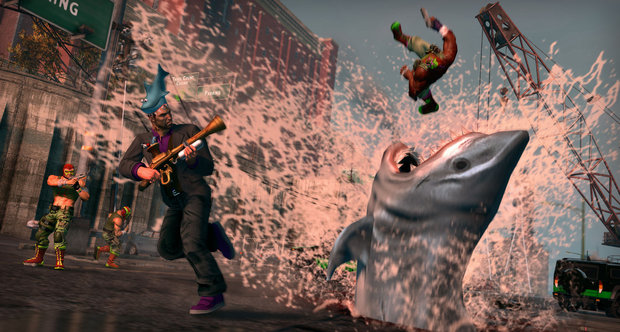 Saints Row: The Third - Shark Attack DLC
Get Games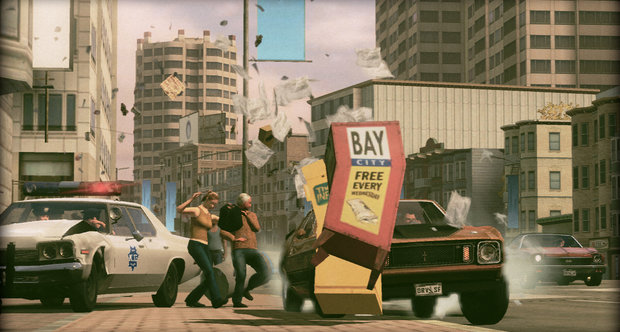 Driver: San Francisco
GOG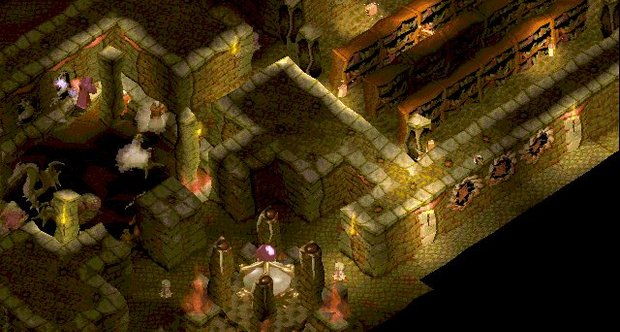 Dungeon Keeper
Green Man Gaming
Friday:
Deus Ex: Human Revolution
Impulse
Super Street Fighter IV Arcade Edition
Indie Royale
Pay what you want, above a minimum price, for a bundle of Osmos, The Shivah, B.U.T.T.O.N. and Blueberry Garden. Most can be activated on Steam.
Osmos
Origin
Battlefield 3
Steam
This weekend, there's 33% off Steam's entire Ubisoft catalogue plus a series of Ubi daily deals with bigger savings. Friday:
Rayman Origins