I'm not telling you to buy cheap PC games this weekend, but if you want to, deals at digital distributors this weekend include Total War: Shogun 2 for $7.49, its new expandalone Fall of the Samurai for $19.79, Sonic: Generations for $7.49, the Dragon Age: Origins Ultimate Edition plus Dragon Age II for $13.58, and a huge bag of Square Enix hits for $74.99. Here's our selection of this weekend's PC deals:
Amazon
Sonic Generations
GameFly
Zuma's Revenge
GamersGate
Friday:
Darksiders
Get Games
Assassin's Creed Brotherhood
Good Old Games
Outcast
Green Man Gaming
Total War: Shogun 2 - Fall of the Samurai
Impulse
Planescape: Torment in the D&D Anthology
Indie Royale
Pay what you want, above the minimum price, for a bundle of Ancients of Ooga, Cloning Clyde, A Kingdom for Kelflings, Outpost Kaloki and Band of Bugs.
A Kingdom for Kelflings
Origin
Buy Mass Effect 3 and get Batman: Arkham City for only an extra $10.
Batman: Arkham City
Steam
Steam's running a weekend sale on every Square Enix game (only a few of which I've listed below), with daily deals t'boot. As ever, you may want to hold off on buying games until Sunday, lest they appear cheaper in a daily deal. Friday: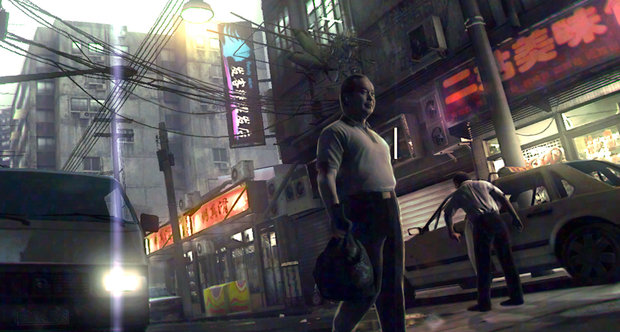 Kane & Lynch 2: Dog Days