The weekend is here! Kick back, relax, and spend money on video games. Deals on PC games at digital distributors this weekend include Battlefield 3 for $30, Anno 2070 for $30, The Darkness II for $25, 'buy one, get one free' on $5 Ubisoft games including Far Cry 2 and Assassin's Creed, Saints Row: The Third for $23, Duke Nukem 3D for $3, and heaps more. Here's our selection of this weekend's PC deals:
Amazon
Amazon's running a buy one, get one free deal on several Ubisoft games. To get a free game, you have to buy one first, then will receive a voucher for the second free.
Far Cry 2
GameFly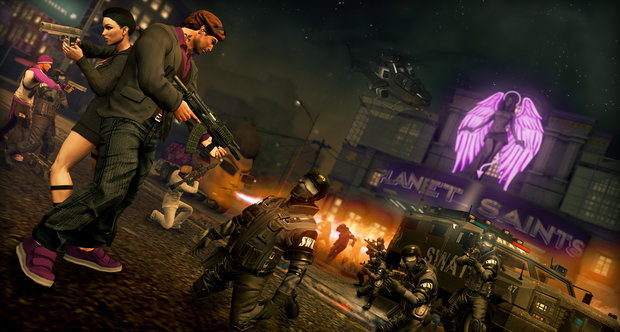 Saints Row: The Third
GamersGate
Baldur's Gate 2
Get Games
Machinarium
Good Old Games
Duke Nukem 3D
Green Man Gaming
Defenders of Ardania
Impulse
The Darkness II
Indie Royale
Pay what you want, above the minimum price, for a bundle with Hard Reset, Jolly Rover, Vertex Dispenser, DLC Quest, and Lair of the Evildoer. Several offer a Steam key.
Hard Reset
Origin
Origin is running a huge 50%-off sale across many, many games. Lots of games. You should go look. You might like some of them! Here are a few:
Mass Effect 2
Steam
Not only is Dungeon Defenders and its DLC on sale, there's a free weekend running so you can try before you buy. If you've got Steam installed, click this thing to install it. Friday:
Anno 2070