Ooh, the weekend! Well aren't you fancy! Lah-de-dah! Oh, and you have cheap PC games for me too? Ooh, get you! Yeah, you and your $5 Dead Space games, think you're so good. Oh, and your Mass Effect games are $5 each too? Get you! Big-head. Oh I'm sure you have more too. Here's our selection of this weekend's PC deals:
Amazon
If you picked up $5 credit in Amazon games promos last year, you can now use that on the games listed here. If you didn't, or want to buy more, hey look at these:
Civilization V
Direct2Drive
Friday:
Call of Juarez: The Cartel
GamersGate
Mass Effect 2
Get Games
F.E.A.R. 3
Green Man Gaming
Green Man's having a big old sale on heaps of Paradox games, not just those included below.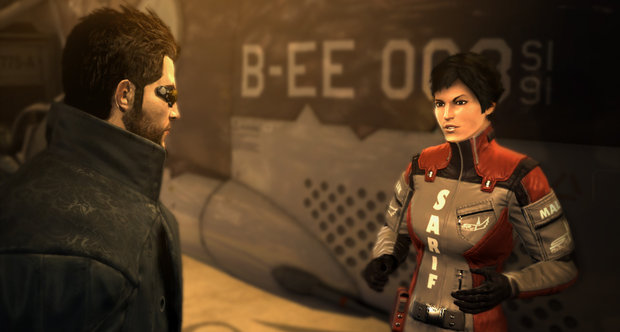 Deus Ex: Human Revolution
Impulse
Batman: Arkham City
Origin
Buy any two games--PC download, boxed, or console--to save 20%, buy three for 30% off, or buy more or more to get 40% off your order. EA's not offering this on Star Wars: The Old Republic or any other game released within the past 30 days, though.
Battlefield 3
Steam
You can try Nation Red before you buy, as it's running a free weekend as well as being on sale. Click here to install it through Steam.
Nation Red