Ring in the weekend with deals on digitally-distributed PC games including Saints Row: The Third, Serious Sam 3, Bejeweled 3, Magicka, and heaps of lovely indies. Here's our selection of this weekend's PC deals:
Amazon
Saints Row: The Third
Direct2Drive
Friday:
Call of Duty 2
GamersGate
Bastion
Get Games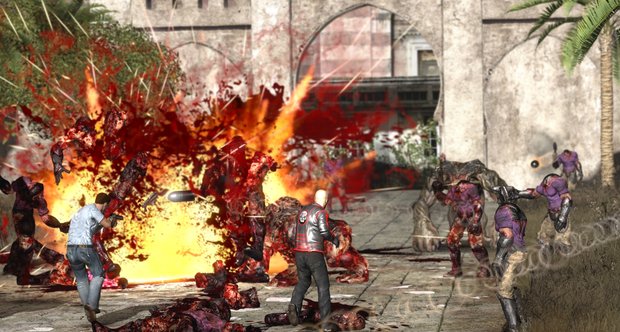 Serious Sam 3
Good Old Games
King's Bounty: The Legend
Impulse
Dawn of Discovery
Origin
Buy any game, and you'll receive $10 in credit to spend on a single purchase of $30 or more in December.
Mass Effect 2
Steam
As well as being on sale, Magicka is also free to play on Steam this weekend. Go here to install it on Steam. The Super Meat Boy Anniversary Pack contains far more than the platformer itself, also boasting many of the games its guest characters are from. If you already own them on Steam, Team Meat says you'll receive a gift copy to pass on.
Super Meat Boy