Back in March, Niantic introduced Shiny Pokemon to their hit Pokemon GO experience by giving fans a chance to capture a Shiny Magikarp and/or Shiny Gyarados. As of this month, a Shiny Pikachu can be found in the wild along with its Shiny Raichu evolution.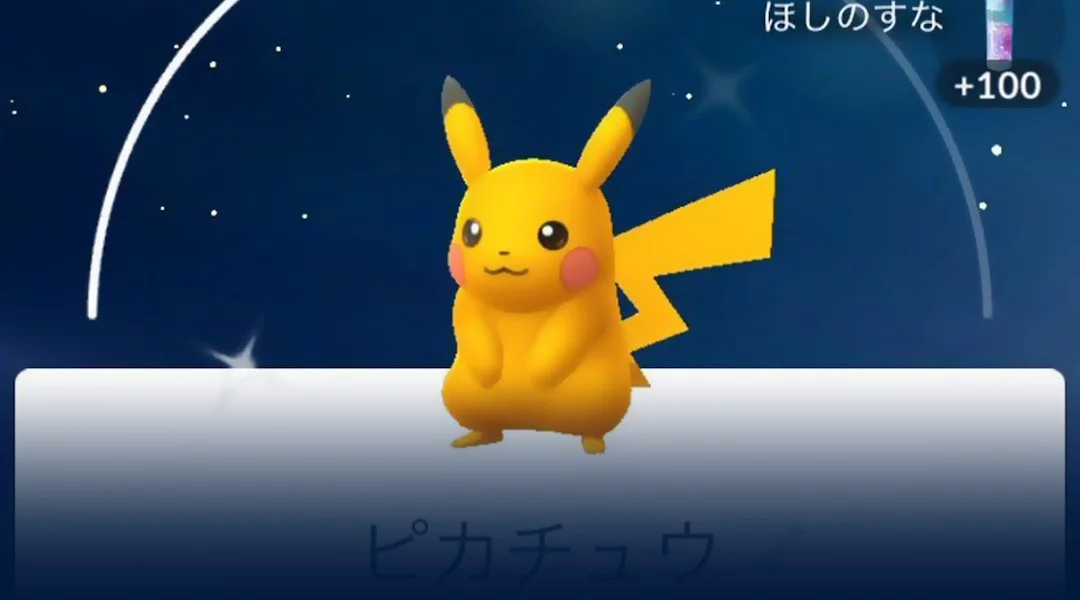 Slashgear reports the arrival of Shiny Pikachu as a part of Niantic's 1-year celebration of Pokemon Go. It started as an even solely in Japan but, once it completed, the Shiny creatures were released worldwide. Shiny versions of Pikachu and Raichu can be found in the wild, but you'll only learn that they're the rare version after capture. Shiny Pichu is also available, but can only be gained by hatching eggs. A Shiny Pichu will evolve into Shiny versions of Pikachu and Raichu as well. Eurogamer's breakdown of the Shiny pocket monsters include details of a Ditto masquerading as other Shiny Pokemon. Once he shows his true colors, he'll revert to just a standard Ditto.
Have you had any luck capturing Shiny Pokemon? Hopefully, it has not and will not be a stressful experience that lands it on our list of most annoying Pokemon to capture in Pokemon Go.